It's just a few weeks till Sheffield Doc/Fest and so we're celebrating all things documentary! We have a huge variety of documentaries available on the Booking Scheme, whether its amazing true stories, riveting exposes or triumphant tales of human endeavour documentaries offer an essential look at the human experience and a valuable addition to any community cinema programme.
Don't forget! Cinema For All members are eligible for a discount on the Doc Lovers pass – just £40 for access to all the documentary screenings at Doc/Fest. Find out more here.
Here's a quick look at some highlights of our catalogue but you can find many more here.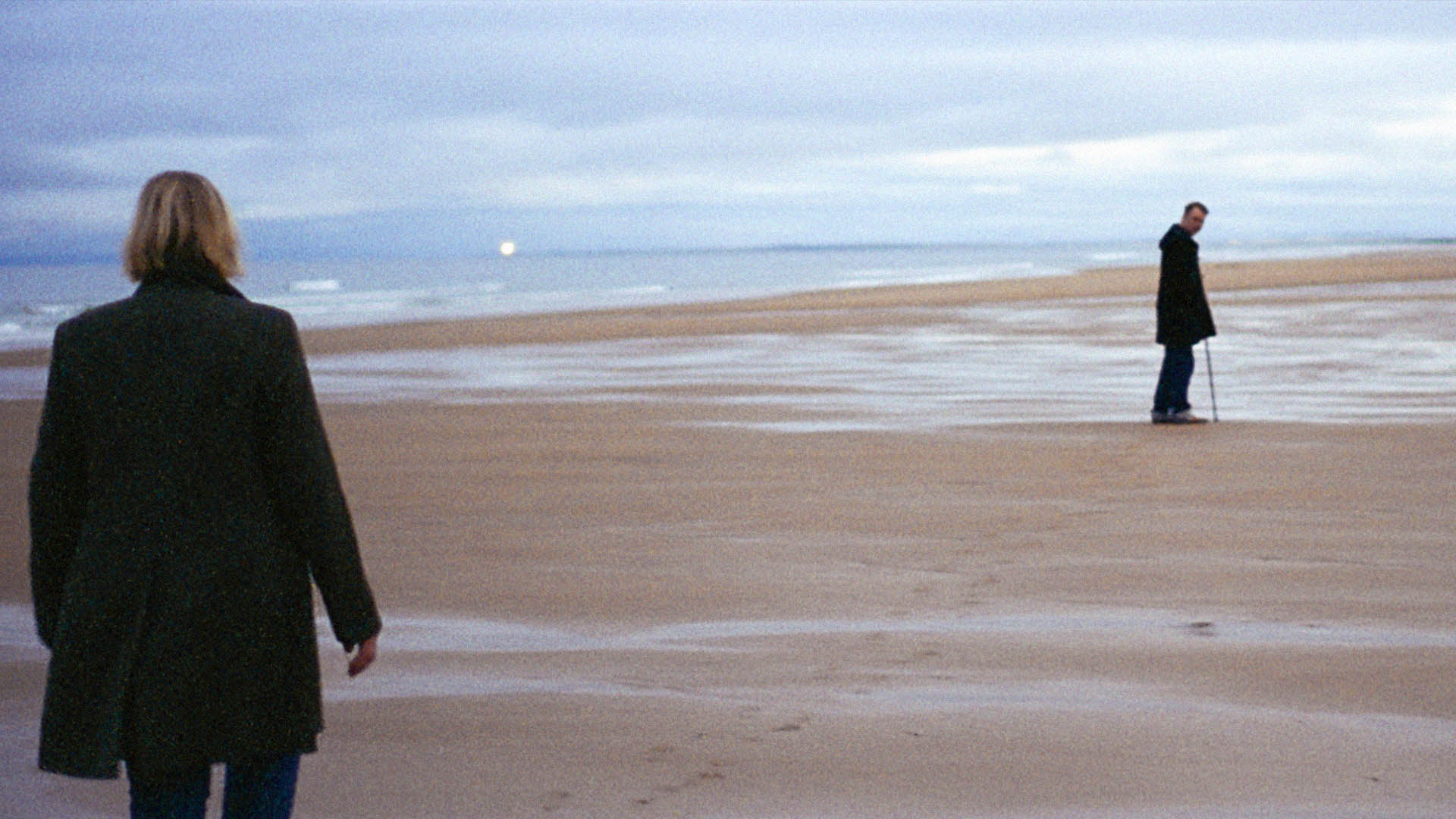 The Possibilities are Endless –  Using a uniquely cinematic technique this film about the slow recovery of Edwyn Collins, the Scottish singer who suffered a massive stroke, is an immersive, startling and beautiful piece of work. The first half of the film depicts Edwyn's faltering progress – the images and sounds are otherworldly, broken and confusing. But as the film goes on things become clearer, more purposeful; Edwyn's recovery allows him to start playing music again and works his way up to gigging again.
Trailer
Benda Bilili! – An audience favourite and one of the most exciting and uplifting documentaries in recent memory. Telling the story of the meteoric rise of Staff Benda Bilili – a band made up of impoverished paraplegics who ride custom wheelchairs and a teenager – who became a global sensation. Filmed over 5 years the filmmakers themselves become personally involved in supporting the band as they prepare for their first international gigs. A tremendously inspiring film.
Trailer
20 Feet From Stardom – The Oscar winner in 2014, 20 Feet From Stardom tells the story of the back-up singers and performers, who while crucial to many an artist's show, are always in the background, rarely championed or properly appreciated. Who are these performers and what are their lives really like?
Trailer
A Man Vanishes – A groundbreaking, genre breaking mystery – Shohei Imamura's landmark documentary starts out as a investigation into why so many Japanese men disappear without trace. The filmmakers are soon derailed when they meet Yoshi who implores them to help her track down her fiancee, Tadashi, who disappeared two years ago. While Yoshi's motivations become increasingly suspect, Imamura throws things further off kilter by focusing on the act of filmmaking itself, causing the viewer to question how much of what they are seeing is real, and what is constructed.
The Moo Man – Superbly charming, lo-fo, and eye-opening, The Moo Man follows Stephen Hook, an organic raw milk father. Hook is passionate about traditional farming methods and delivering healthy product but he struggles against the economic pressures of subsisdised mass produced milk. Hook's determination and principles are inspiring but the film's true triumph is in showing us the remarkable relationship between Stephen and his herd – particularly Ida, his favourite heffer.
Trailer
The Missing Picture – This Oscar nominated documentary explores the director's experiences of life under the Khmer Rouge. Mixing archive footage with hand-made clay figures to recreate scenes never filmed or where footage has since been lost, this is a deeply personal and affecting portrait of life under dictatorship.
Trailer
Exit Through the Gift Shop – The infamous and elusive Banksy turns documentary on its head in this twisty, unusual tale that leaves the viewer baffled, suspicious but undeniably entertained. A french amateur graffiti artist Thierry Guetta- inept and rather uninspiring, is determined to meet his idol: Banksy. He sets out with camera in tow to do just that, but when he finds him Banksy turns the camera on Guetta instead. Eventually Guetta becomes a celebrated artist of his: Mr Brainwash, but the possibility that Guetta's career is in fact a project of Banksy's is unshakable. As Mr Brainwash's star rises, so to does the impression that he is a fraud, a non-artist who has only got where he because of Banksy's manipulation.
Trailer
The Galapagos Affair: Satan Came to Eden – A thrilling stranger than fiction story of an island paradise that ended in murder, deceit and disappearances. Dr Ritter and his lover Dore Strauch arrived on an uninhabited island in the Galapagos in the 1930s; their desire, to escape civilised life. At first their lives were satisfied but their solitude was interrupted by the arrival of new islanders. The irony for the doctor and Dore is that it was their own writings, sold to newspapers around the world, that attracted the visitors who were to destroy the utopia. The first arrivals were the Wittmers, a stoic but civil family who lived in uneasy truce with the Ritters. But it was the arrival of the self-declared "Baroness", a larger than life femme-fatale that would lead to the astonishing and disastrous fate of the island.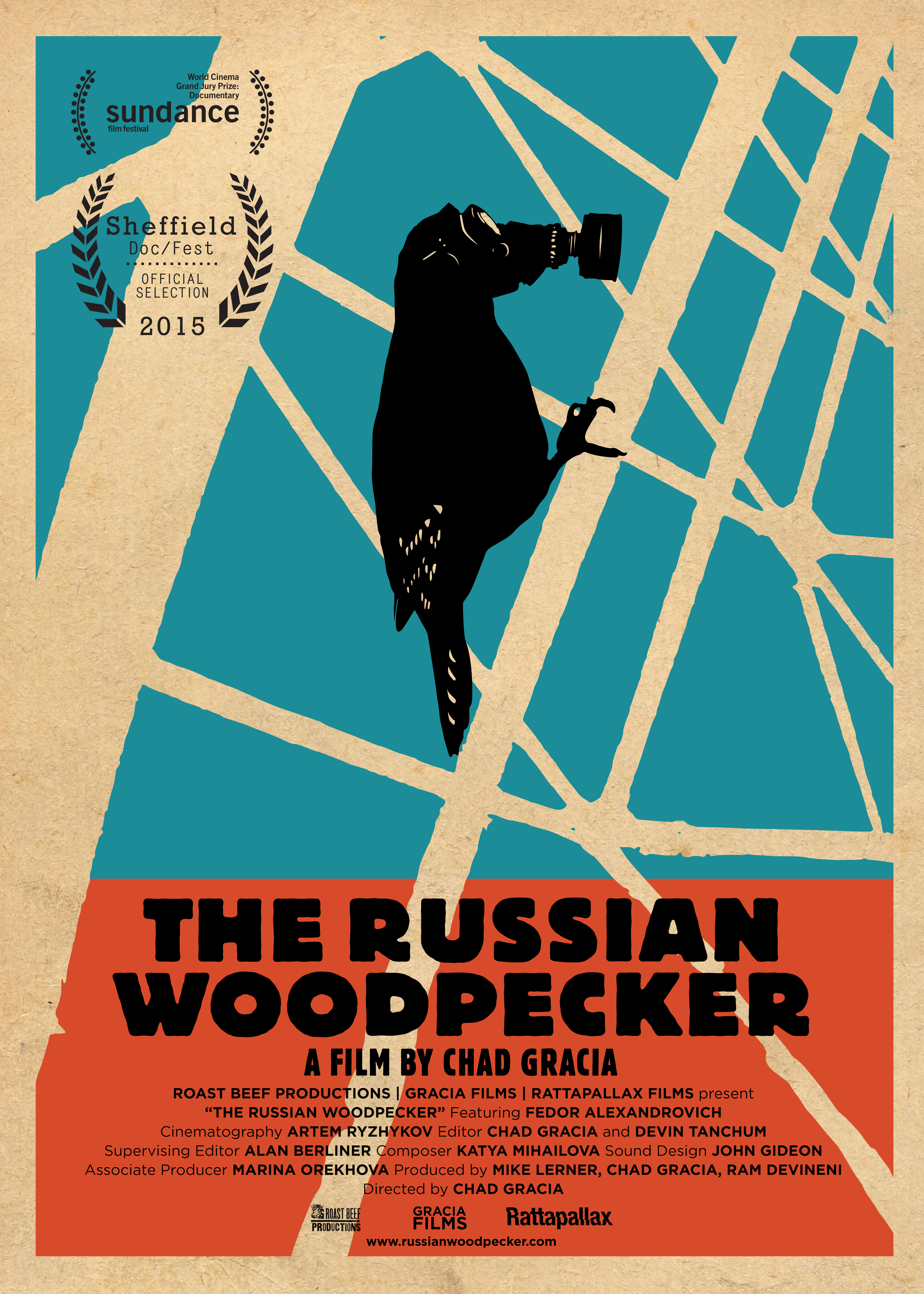 Meanwhile  there's plenty of great documentaries to look forward to at Doc/Fest including Joshua Oppenheimer's The Look of Silence, a follow-up to The Act of Killing; Orion,: The Man Who Would Be King, a British doc about Jimmy Ellis, a man with the voice of Elvis who found fame once he hid behind an alter ego: Orion; and The Russian Woodpecker a blend of Soviet history, the Chernobyl disaster an eccentric artist and a terrifying, yet plausible conspiracy theory.